Africa
Former Nigerian Minister: Muslims make up 65% of the southwestern part of Nigeria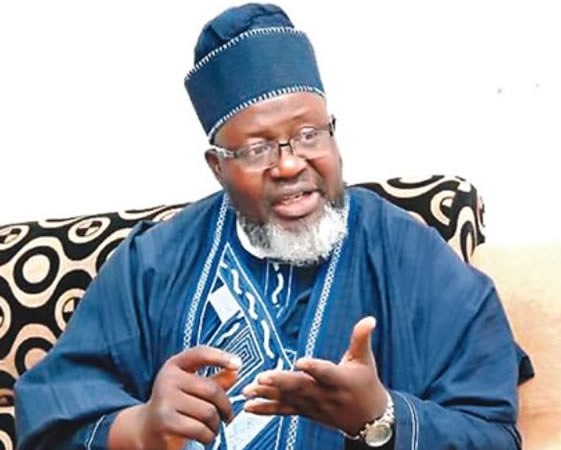 The Director General of Asiwaju Tinubu Presidential Campaign Organization, Adebayo Shittu, has said that Muslims make up 65% of the southwestern part of Nigeria.
He made this assertion in an interview on AIT, during the Focus Nigeria show, on Tuesday.
Shittu was justifying the decision of the presidential candidate of the All Progressives Congress, Bola Tinubu, to pick a fellow Muslim, Kashim Shettima, as his running mate.
"In the Southwest of Nigeria, the Muslims constitute an average of 65% of the population," the lawyer asserted.
When asked if his claim was based on fact or projection, he said, "I don't tell lies. You can investigate. Do your research."
He added, "It is on the basis of religion that people are making noise about the so-called Muslim-Muslim ticket."
"In Ekiti, it is Christian-Christian ticket. In Ondo, it is Christian-Christian ticket. In Edo, where the Northern part of the state is largely Muslim, it is Christian-Christian ticket. Nobody is making noise about this."