World
Centuries-old gold engravings found in mosque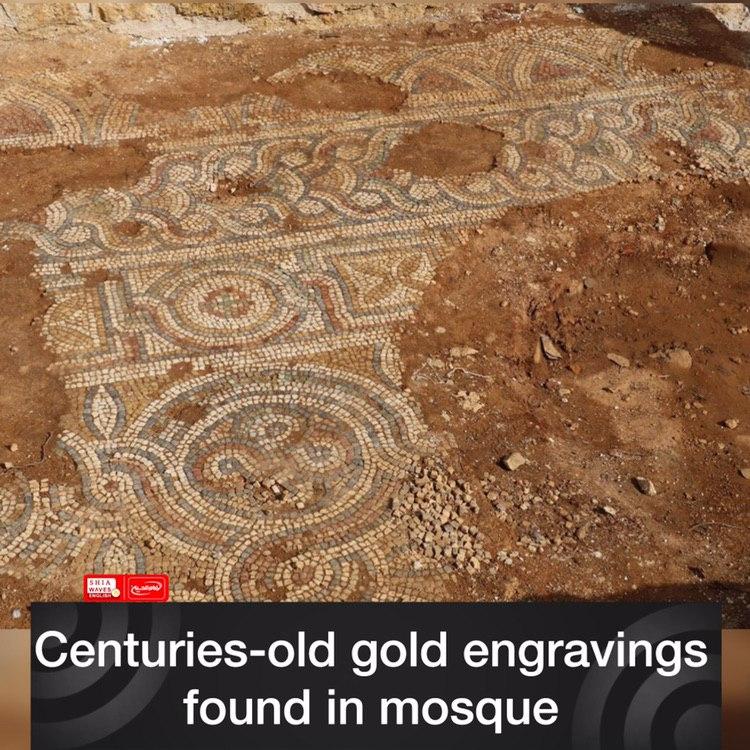 An excavation team was taken aback when they stumbled upon unique handmade gold and original ornaments while unearthing in the restoration works of the 400-year-old Tekeli Mehmet Pasha Mosque, one of the iconic
An excavation team was taken aback when they stumbled upon unique handmade gold and original ornaments while unearthing in the restoration works of the 400-year-old Tekeli Mehmet Pasha Mosque, one of the iconic mosques in the southern province of Antalya.
Excavations that started in 2018 in the Tekeli Mehmet Pasha Mosque, which is believed to have been built in 1606-1616 by Tekeli Mehmet Pasha in the world-famous historical Kaleiçi, are continuing.
In the mosque, which is also known as "stone daisy" due to the similarity of their domes to daisies, unique handmade gold engravings were unearthed during excavations.
Speaking to the state-run Anadolu Agency, Antalya Foundations Regional Manager Hüseyin Coşar said that it was included in Evliya Çelebi's travel book and is one of the biggest mosques important for Antalya.
Coşar said that one of the features that made the mosque unique was that it contains 40 couplets of eulogy written in tile pediments, adding that the eulogy dated back to the 11th century.