World
More than 30% of Arab youth jobless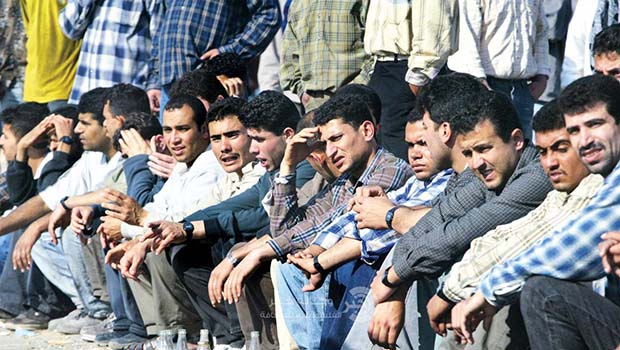 A top labour official said that more than 30 percent of young Arabs are jobless because of unrest in many Arab nations and not enough investment
A top labour official said that more than 30 percent of young Arabs are jobless because of unrest in many Arab nations and not enough investment.
He added that many graduates fail to find employment because their specialisations are not needed by private sector.
He pointed out that unemployment in the Arab world hit 17 percent last year, "three times higher" than the global average.
"It appears that jobless numbers will rise this year and the next," Luqman added, without providing specific figures.
Guy Ryder, director general of the International Labour Organisation, warned that the youth unemployment problem is a threat to stability.
Arab economies are estimated to be growing at between 2-3 percent, but annual growth of around 6.0 percent must be achieved if unemployment and poverty are to be contained.