World
British party calls on the British to fast the month of Ramadan with Muslims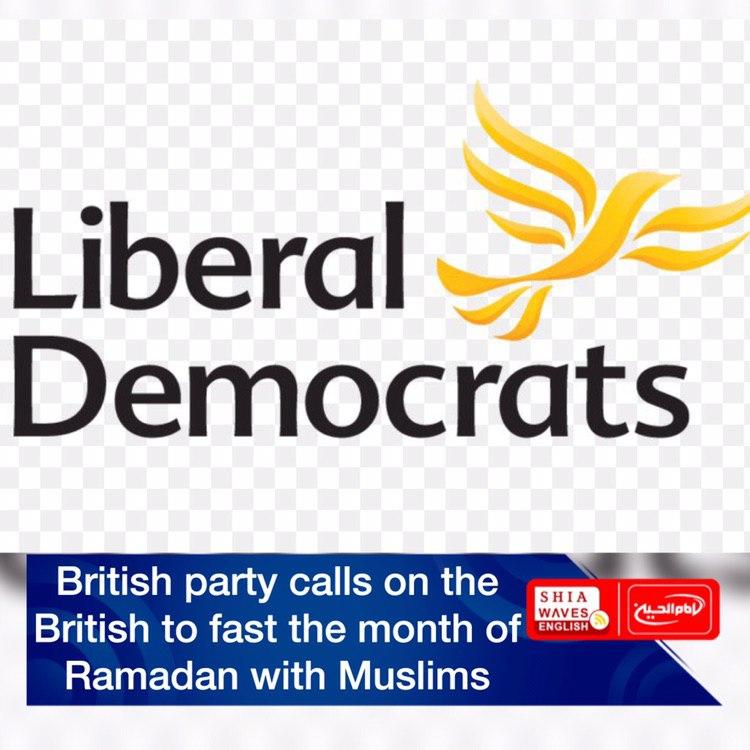 With the great month of Ramadan approaching, the British Liberal Democrats party called on its members and supporters to fast on Saturday, April 25, 2020, alongside Muslims to
With the great month of Ramadan approaching, the British Liberal Democrats party called on its members and supporters to fast on Saturday, April 25, 2020, alongside Muslims to experience abstaining from food and drink for long hours.
The party, which is represented by 11 members of parliament, said that fasting with Muslims is a great example of a spirit of solidarity in light of the difficult circumstances the world is going through.
The party cautioned that its call to fast includes only its healthy members and supporters, who do not suffer from any health problems, and that participants in the fasting event, will document their experience and feelings via social media under the hashtag #LibDemIftar.