World
Muslims and Christians refuse closure of religious centers in Germany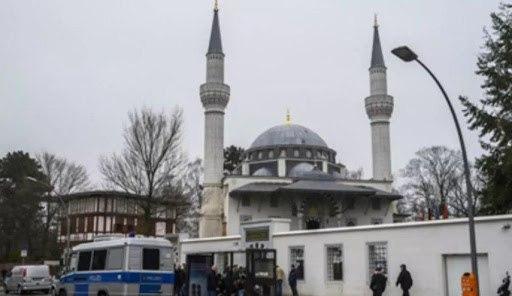 German government officials have decided to ease the social restrictions imposed to prevent the outbreak of the new COVID-19 pandemic while maintaining the curfew on religious gatherings, the decision which
German government officials have decided to ease the social restrictions imposed to prevent the outbreak of the new COVID-19 pandemic while maintaining the curfew on religious gatherings, the decision which was refused by Muslims and Christians.
Germany has reduced the curfew, which was the result of the outbreak of coronavirus, and resumed the economic movement in the country as well as reopened schools. 
German officials excluded religious centers, where federal government officials announced that mosques, churches, and synagogues would remain indefinitely closed, sparking widespread protests from officials in two key German churches and some Islamic societies.