World
International NGOs urge Bahrain to release prisoners amid pandemic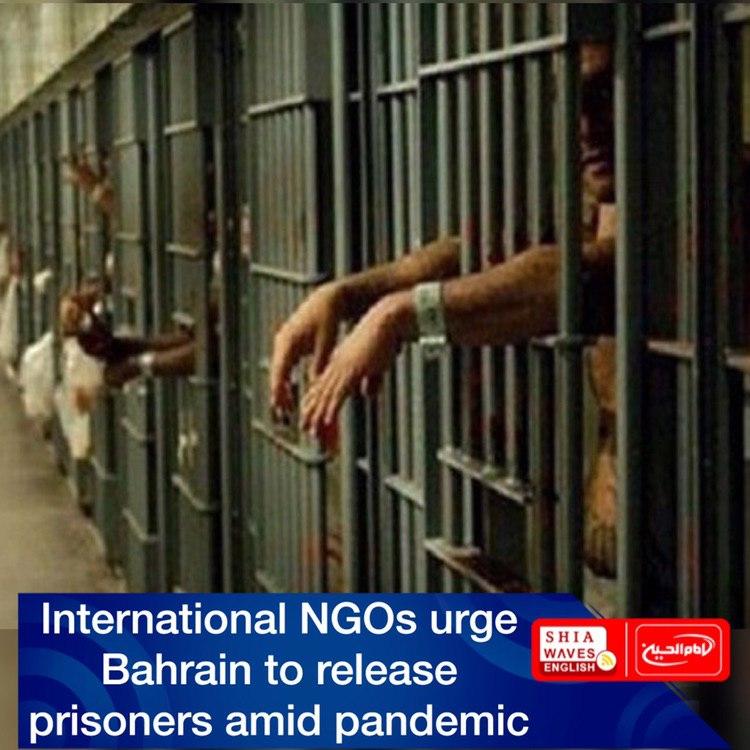 67 Arab and international human rights organizations – including 18 Tunisian organizations – call on the Bahraini authorities to respond to the call of the High Commissioner for Human Rights for the
67 Arab and international human rights organizations – including 18 Tunisian organizations – call on the Bahraini authorities to respond to the call of the High Commissioner for Human Rights for the immediate release of prisoners as an urgent and humanitarian measure to confront the spread of coronavirus, which has already been undertaken by some states.
Prisons and detention centers are the most vulnerable to infectious diseases and their conditions do not allow for physical distancing. As such, it is impossible for overcrowded prisons to apply the recommendations and guidelines of the World Health Organization (WHO) to confront this pandemic. 
Jaw Prison in Bahrain suffers particularly from overcrowding, according to official reports, and the security authorities have a record of denying medical treatment as a form of punishment, which has resulted in low levels of health care, which presents serious risks for prisoners if the COVID-19 pandemic reaches them.