World
Australia mosque comes under 2nd attack this year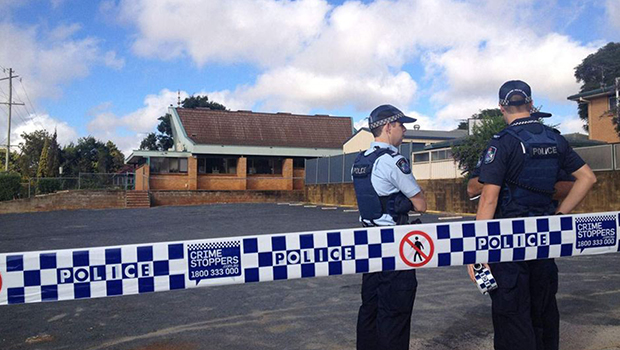 A mosque in the northeastern Australian state of Queensland has come under arson attack for the second time this year
A mosque in the northeastern Australian state of Queensland has come under arson attack for the second time this year.
Fire broke out early Friday in the mosque in the Darling Downs region's Toowoomba city.
Reports indicate the attack seriously damaged the mosque.
Australian police sources say an investigation has been launched into the incident. There are currently no suspects.
Reports say the fire started in the mosque's office before spreading to other parts of the building.
The latest act of violence against the mosque in Australia comes as the country's Muslim community has been experiencing a wave of Islamophobia.