World
World will not defeat poverty by 2030, World Bank says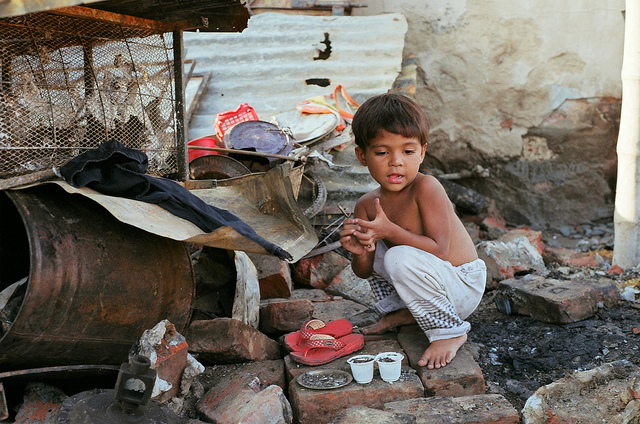 The World Bank has said the shocks caused by the COVID-19 pandemic and the war in Ukraine mean the world is unlikely to achieve a long-term goal of eradicating extreme poverty by 2030.
The report, which was released yesterday, stated that the Covid-19 pandemic represents a historic turning point after decades of poverty reduction, as 71 million people were living in extreme poverty in 2020, i.e. on less than $2.15 a day.
The report added that about 719 million people, or about 9.3% of the world's population, live on only $2.15 a day, and that the ongoing war, declining growth in China, and high food and energy prices, all threaten to further impede efforts to reduce poverty.
The report also stated that, excluding sharp growth gains, approximately 574 million people, about 7% of the world's population, will continue to live on the same income level by 2030, most of them in Africa.
World Bank President David Malpass said the new 'poverty and shared prosperity report' showed the bleak expectations facing tens of millions of people.
He called for major policy changes around the world to boost growth and help launch poverty eradication efforts.