World
IMF: 20 countries need emergency aid to face food crisis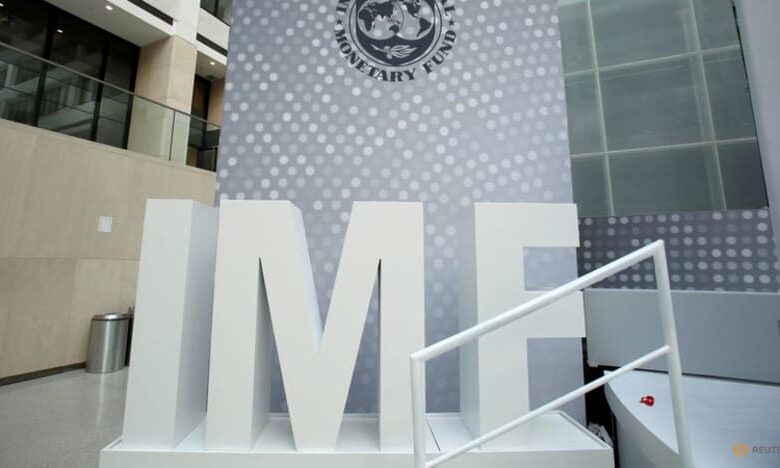 The International Monetary Fund said, Monday October 3, that up to 20 countries, many of them in Africa, may need emergency aid to tackle the global food crisis.
The Director of the International Monetary Fund, Kristalina Georgieva, said during a conference in Riyadh that about 141 million people in the Arab world are vulnerable to food insecurity.
On Friday, the Fund approved the creation of a new borrowing to deal with food shocks to help vulnerable countries deal with food shortages and rising costs caused by the Ukraine crisis.
Georgieva said that about 48 countries around the world are exposed to the repercussions of the global food crisis.
She said that of the 48 countries, about 10 to 20 are likely to request "emergency aid", adding that "a lot of them" are in sub-Saharan Africa.
It is worth noting that the IMF director did not mention – during the conference held in Riyadh – the cause behind the humanitarian crisis in Yemen, which is due to nearly eight years of Saudi war on Yemen.
Millions of people are in dire need of food aid and about 2.3 million children under the age of five currently suffer from acute malnutrition, according to UNICEF.