World
Kabul: Elimination of more than 100 militants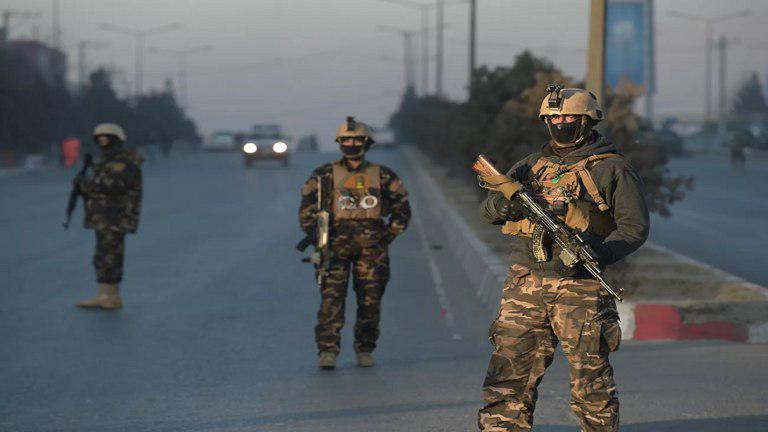 The press center of the Ministry of Defense in Afghanistan announced on Tuesday that more than 100 terrorists were killed in the country during the past day, while 7 soldiers were killed in
The press center of the Ministry of Defense in Afghanistan announced on Tuesday that more than 100 terrorists were killed in the country during the past day, while 7 soldiers were killed in an attack on a government military base.
"During the past 24 hours, 18 planned operations were carried out in 15 provinces of the country, killing 109 terrorists, wounding 45, and detaining five others," the Defense Ministry statement said.
On the other hand, the ministry said in a tweet on "Twitter", that 7 Afghan soldiers were killed as a result of an attack by gunmen on a military base in Balkh province in the north of the country.
According to the ministry, "The terrorists attacked the military base of the combined forces of the Afghan army and the National Security Directorate in the Davlatabad region of Balkh province."
The report said, "As a result of the attack, seven Afghan soldiers were killed and three wounded, and three officers of the National Security Administration were also wounded."