World
New York Times says critics call the Saudi offensive a strategic mistake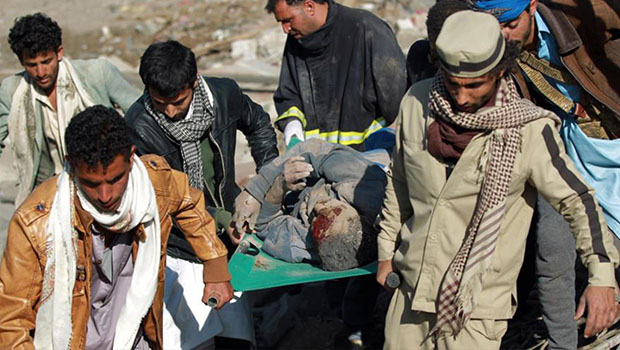 New York Times Newspaper published an article in which critics called the Saudi offensive a strategic mistake. They say the intervention exacerbated Yemen's civil conflict while exacting a crushing humanitarian toll on the region's poorest country
New York Times Newspaper published an article in which critics called the Saudi offensive a strategic mistake. They say the intervention exacerbated Yemen's civil conflict while exacting a crushing humanitarian toll on the region's poorest country.
According to New York Times Newspaper, hundreds of people have been killed by Saudiairstrikes, adding that Yemen's powerful affiliate of Al Qaeda has capitalized on the chaos bytaking control of Al Mukalla, a southern Yemeni city, which the militants have held since Thursday. The newspaper pointed out that Ansarullah are the native dwellers of Yemen and they will not be defeated or cause harm to their country.
The newspaper called on Barak Obama to press on the Saudi authorities to reach a peaceful solution in order to prevent any conflict on a wide scale to bring stability to Yemen.