World
SRW's report on Anti-Shiism in Muharram 2019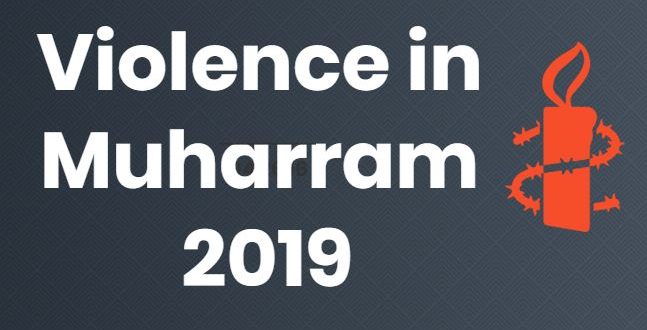 Shia Rights Watch released a report including anti-Shia violence in the first ten days of Muharram. Anti-Shiism presented in the report are reports made to Shia Rights Watch in response to
Shia Rights Watch released a report including anti-Shia violence in the first ten days of Muharram. Anti-Shiism presented in the report are reports made to Shia Rights Watch in response to the organizational advisory published in advance of the Holy month. 
A retrospective look into human rights violations against Shia Muslims highlights the dominating role of national authorities in anti-Shiism. Shia Rights Watch has found that anti-Shia actions have been mainly in the hands of authorities. In contrast to previous years, attacks in the hands of extremist groups or individuals have been limited to Iraq. Now, it has extended to several other countries including Bahrain, Indian- led Kashmir, Malaysia and Nigeria.
Shia Rights Watch continues to stand alert to violence that targets Muharram practices in continuation of Muharram. The organization condemns all acts of violence and encourages activism against human rights violations.