World
Human Rights: Saudi Arabia executed 130 people in 2019, including 6 children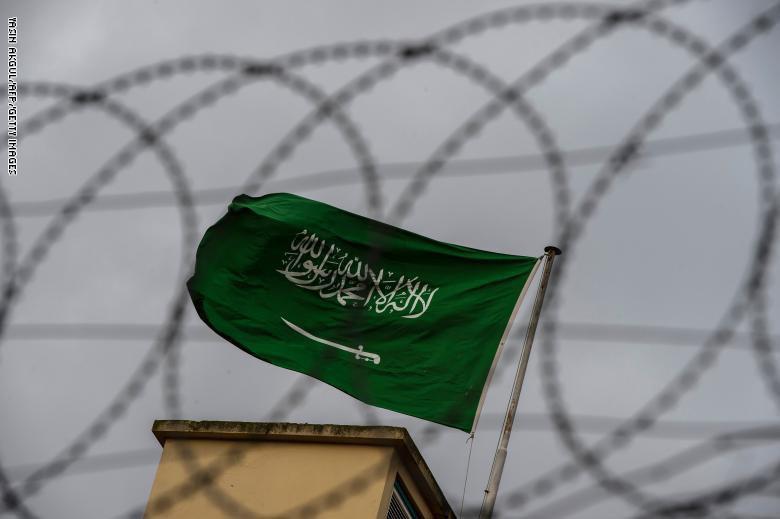 Saudi Arabia has executed 130 people since the beginning of 2019, most of them opponents of Crown Prince Mohammed bin Salman, the United Nations human rights organization said in
Saudi Arabia has executed 130 people since the beginning of 2019, most of them opponents of Crown Prince Mohammed bin Salman, the United Nations human rights organization said in its report on death sentences.
The six children who were executed were minors at the time of their arrest by Saudi authorities, including child Murtaja al-Quraisi, who was arrested when he was only 10 years old, The Intercept website reported.
For its part, the British newspaper The Sun that "in a report to the United Nations Human Rights Council in Geneva, the draft death penalty revealed the presence of 24 other people at imminent risk of execution."
The executions were unlawful and arbitrary as human rights abuses were practiced against detainees and their families, experts said. "These abuses have been exacerbated by the systematic torture of detainees and the gross unfair trials that culminated in death sentences.
The report pointed out that 58 of the executions are foreign nationals have been charged with spreading Shiism, which is a crime in the extremist Wahhabi kingdom, where they included 21 Pakistanis, 15 Yemenis, five from Syria and four from Egypt, while the executions included heinous operations such as beheading and other penalties that were used in the Middle Ages.