World
Imam Shirazi World Foundation calls on new-elect Nigerian president to establish democracy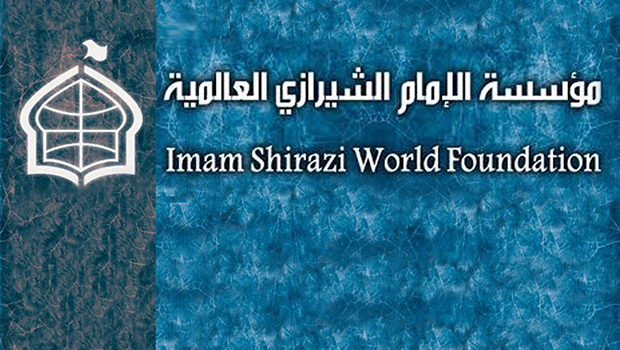 Imam Shirazi World Foundation hailed the positive results of democratic process in Nigeria, calling on the new-elect president Muhammadu Buhari to establish principles of human rights and civil peace
Imam Shirazi World Foundation hailed the positive results of democratic process in Nigeria, calling on the new-elect president Muhammadu Buhari to establish principles of human rights and civil peace.
The foundation also urged president Buhari to make use of the pure Islamic rules which stress upon human rights without discrimination among people no matter to which social class they belong to.
The foundation said that president Buhari should fight against extremism and spread the culture of freedom, along with raising the standard of living though economic, humanitarian, and cultural projects following the Seerah of the Holy Prophet, peace be upon him and his progeny, and the state of Imam Ali, peace be upon him.