World
Air Canada blasted for allegedly asking girl, 12, to remove hijab before boarding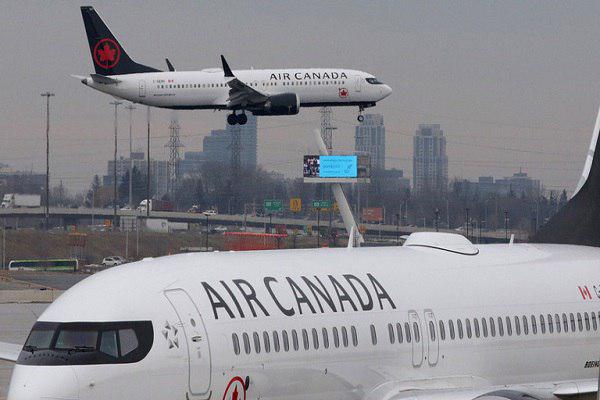 Air Canada is under fire after an employee allegedly asked a young girl in a hijab to remove her headscarf after the 12-year-old reportedly passed through airport security ahead of a
Air Canada is under fire after an employee allegedly asked a young girl in a hijab to remove her headscarf after the 12-year-old reportedly passed through airport security ahead of a flight from San Francisco to Canada, the girl's older sister claims.
On Aug. 1, Fatima Abdelrahman was flying from San Francisco International Airport to Toronto for a squash competition, Canadian news site Narcity reports. It was Abderlrahman's first time flying alone without family.
After having her passport checked and passing through airport security, an unnamed Air Canada employee reportedly pulled the girl aside and insisted that she remove her headscarf, the preteen told City News.
"He asked me to take the scarf off… as in the passport photo, I wasn't wearing my scarf," Abderlrahman claimed. "I told him 'no' repeatedly, and he told me 'you have to.'"
"I was definitely really mad. There were people in front of me wearing sunglasses, hats — they didn't tell them to take it off," the girl told the outlet.
The squash player's older sister, Sabreen Abdelrahman, was so infuriated by the alleged incident that she took to Twitter later that day to call out the airline.
Moving forward, Sabreen told City News that reps for Air Canada have since informed her that "anyone who is wearing religious or cultural clothing is entitled to having a secure place, a private place, for a check, if need be, which my sister was not granted."