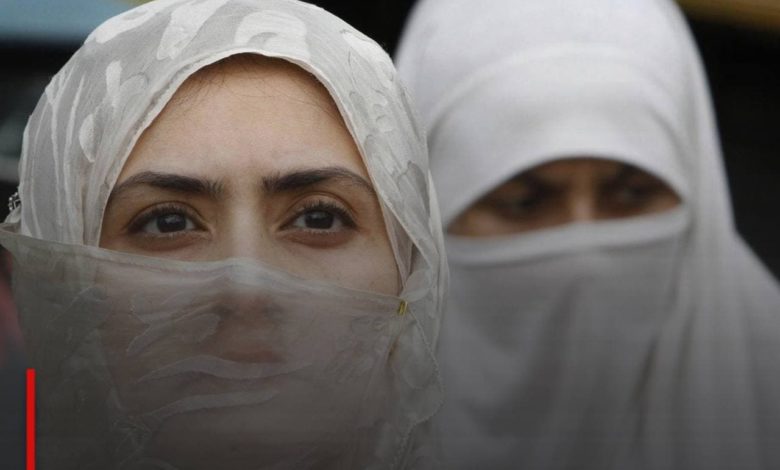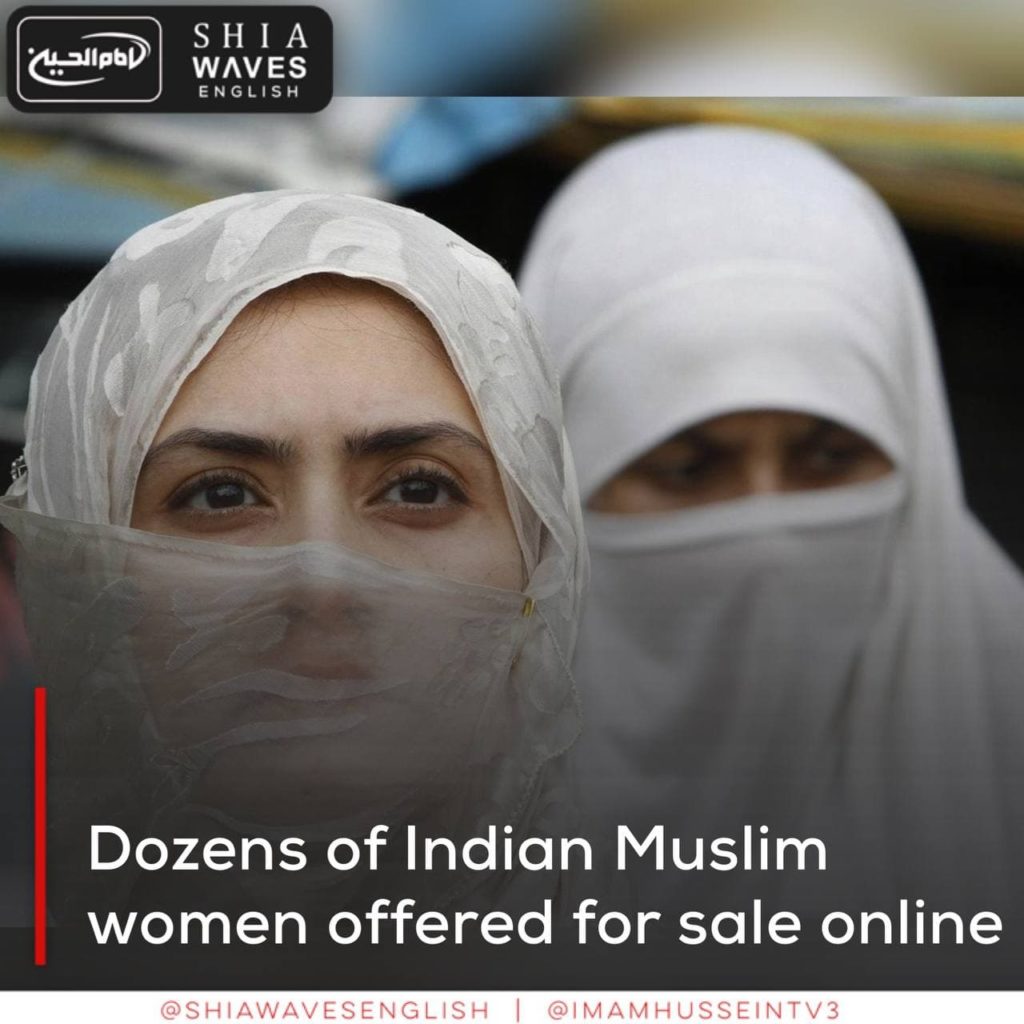 ---
Indian police are investigating an unsettling harassment campaign where more than 80 Muslim women were offered up for sale in online "auctions" without their knowledge or consent.
The images of the outspoken Indian Muslim women were posted to the open software development site GitHub where they were labeled "sulli deal of the day." 'Sulli' is a racist insult against Muslim women in India.
Those targeted in this harassment campaign say the matter highlights the growing problem of Islamophobia in the country.
Hana Mohsin Khan, an airline pilot with over 12,000 Twitter followers, told DW she was alerted by a friend last week who directed her to a gallery of images of women and found she was the fourth person there.
"Most of the women who have been targeted are vocal women, you know, people who are talking on the internet or on Twitter, and they're educated women," she said.
India's National Commission for Women notes this incident was focused on Muslim female researchers, analysts, artists and journalists.
GitHub has reacted by suspending the users' accounts, noting numerous terms of service violations concerning harassment, discrimination and incitement to violence.
Delhi police do not know who is responsible, so they have filed charges against unknown persons.
………….