World
White nightclub in Jeddah shuts down on opening night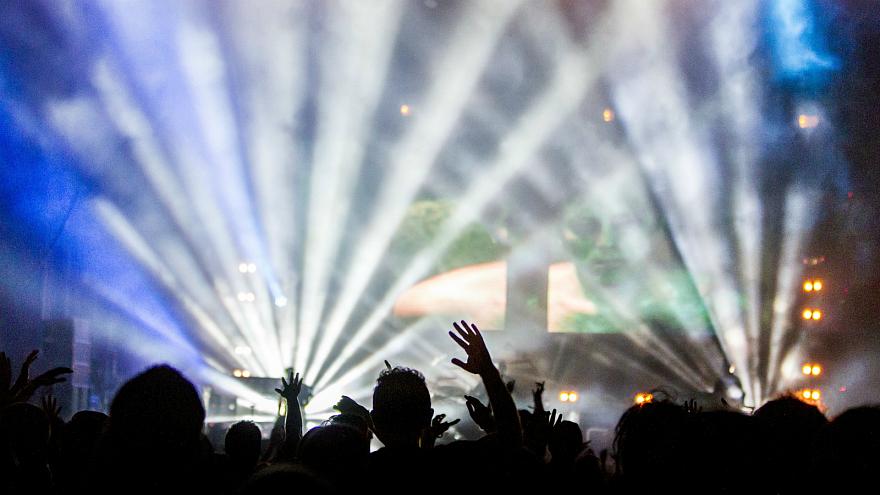 White Nightclub in Jeddah has been shut down by authorities before it could open its doors as authorities claimed it violated legal proceedings. Arabian Business reported in April that
White Nightclub in Jeddah has been shut down by authorities before it could open its doors as authorities claimed it violated legal proceedings. Arabian Business reported in April that White would open in Saudi Arabia as a "high-end café".
However, the Saudi General Authority for Entertainment said in a tweet that the event "had not been licensed" and was "a violation of legal proceedings".
The opening of White Jeddah has been highly publicized in the last few months leading up to its launch date. 
However, authorities said it had agreed to a different event and that its contractor had "taken advantage" of an extension of that license to commit "unacceptable violations".
The nightclub had received mixed reviews from Saudis prior to its opening, with some condemning its dancefloor, and others welcoming its 'halal bar'.