World
Mauritanian Shia leader says thousands of Shias live in the country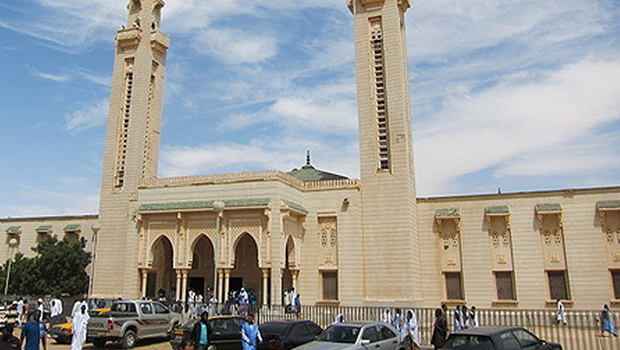 Leader of followers of Ahlulbayt, peace be upon them, in Mauritania, Sheikh Bakkar Bin Bakkar Mohammad Ali, has visited the Imam Hussein Holy Shrine to establish direct communication with Shias of Iraq
Leader of followers of Ahlulbayt, peace be upon them, in Mauritania, Sheikh Bakkar Bin Bakkar Mohammad Ali, has visited the Imam Hussein Holy Shrine to establish direct communication with Shias of Iraq.
Sheikh Bakkar noted that there are many tribes in Mauritania known as Zainabi tribes who are the grandsons Lady Zianab ,peace be upon her, and they are thousands in number.
He confirmed that such tribes face harassment and oppression in the African countries which are dominated by the Wahhabi influence. It's noteworthy that Shias in Mauritania belong to Bani Hassan tribes which are part of the Zainabi tribes of Bani Ma'qal who came to country with Bani Helal tribes from the Arab Peninsula during the Fatimid era.