World
Protesters worldwide support detained activists in Saudi Arabia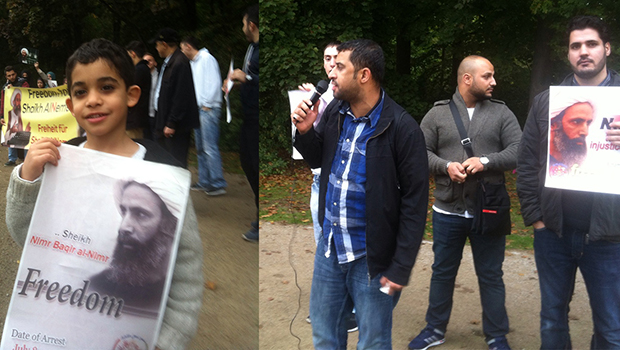 Protesters staged rallies worldwide to voice solidarity with detainees and activists in Saudi Arabia
Protesters staged rallies worldwide to voice solidarity with detainees and activists in Saudi Arabia.
Dozens of demonstrators gathered outside the Saudi embassies and key government buildings in more than twenty countries, including Azerbaijan, Bahrain, Belgium, Britain, France, Iraq, Sudan and the United States.
The demonstrations came on the same day as tens of people staged a similar protest rally in the village of Awamiyah, located 389 kilometers (241 miles) Northeast of the Saudi capital, Riyadh, demanding the release of the detainees and aiming to reveal the flagrant violations of human rights.