World
Abi Fadhl al-Abbas Drinking Water Project in Tanzania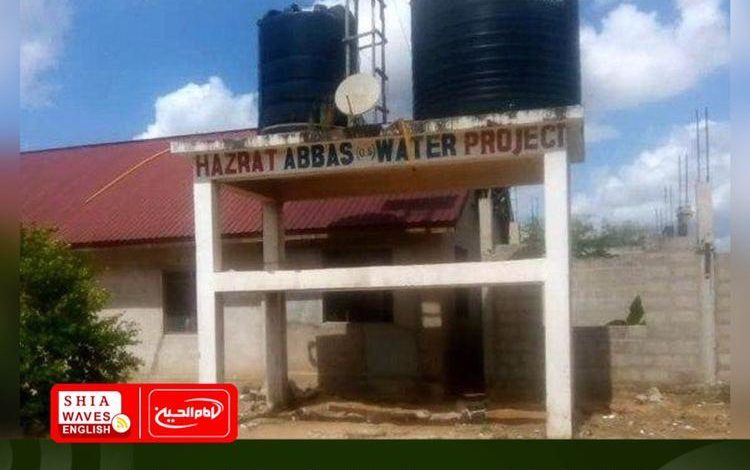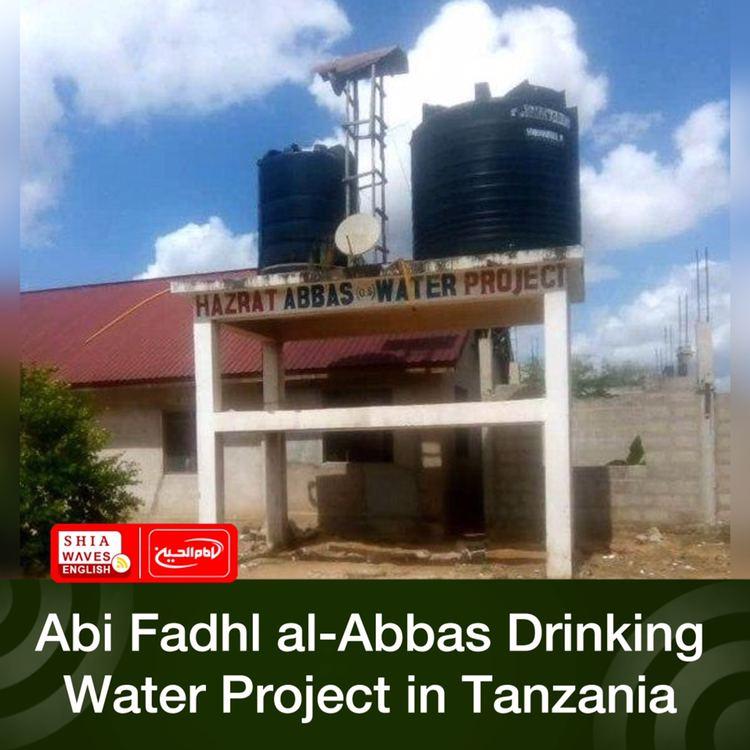 ---
The Qom City Foundation, affiliated with the Shirazi Religious Authority in Bawan Province, Tanzania, has started implementing its charitable project called Abi Fadhl al-Abbas Drinking Water Project.
The foundation said that drinking water was delivered to more than 300 homes and health centers after laying the pipelines.
The charitable work is aimed at providing safe drinking water to hundreds of families and centers in the country.
The Qom City Foundation is one of the Shia centers affiliated with the Shirazi Religious Authority in Tanzania, and it was established in 2011 and recognized by the government as an official foundation.
It aims to introduce and disseminate the teachings of the Ahlulbayt, peace be upon them.
The foundation sponsors many other religious centers, including the Sayyeda Zahraa Religious School and the Scientific Seminary of Imam Hassan al-Mujtaba.