World
UN accuses Saudi-led coalition of committing war crimes in Yemen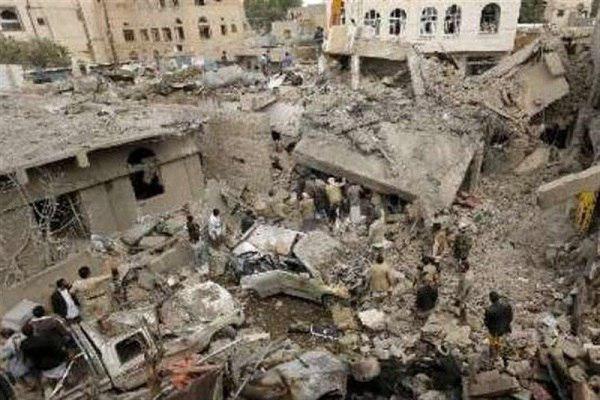 The United Nations accused the Saudi-UAE military alliance of committing possible war crimes in Yemen, adding there was "little evidence of any attempt … to minimize civilian casualties."
The United Nations accused the Saudi-UAE military alliance of committing possible war crimes in Yemen, adding there was "little evidence of any attempt … to minimize civilian casualties."
In a damning report on Tuesday, the UN said air attacks had caused the most direct civilian casualties in the war, and a blockade of Yemeni ports and airspace may have violated international humanitarian law. 
The alliance, which has been at war with Yemen since March 2015, has repeatedly denied allegations of war crimes, and claims its attacks are not directed at civilians. 
However, data collected by Al Jazeera and the Yemen Data Project, has found that almost one-third of the 16,000 air raids carried out in the country have hit non-military sites. 
The attacks have targeted weddings and hospitals, as well as water and electricity plants, killing and wounding thousands. 
The charity Save the Children has estimated that an average of 130 children die every day from extreme hunger and disease – a crisis brought about by the conflict. 
And according to the UN, at least 10,000 people have been killed since the start of the conflict. However, analysts say the death toll is likely to be higher.