World
Ashura mourning ceremonies in Islamic Cultural Center of California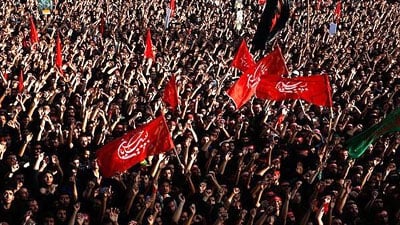 A multilingual commemoration of Ashura is scheduled on Nov. 3 at the Islamic Cultural Center of Fresno in California.
The Night of Ashura will be presented in the languages of English, Farsi, Arabic and Urdu.
Other Shia Islamic centers across the US and Europe alongside Shias in Muslim countries will hold the mourning ceremonies of Martyrdom of Imam Hussein, peace be upon him, and his companions this week.