World
1st Quran competition for women planned in Russia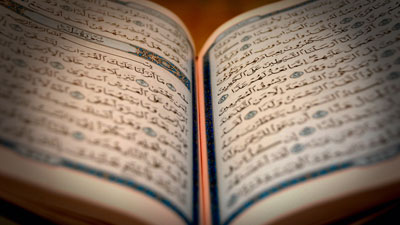 The first edition of a Quran memorization and recitation competition for women is planned to be held in Saratov region in Russia.
According to reports, the Islamic Center of the city will host the Quranic event on November 2.
30 women of the region will participate in the four categories of the competition.
Memorization of 10, 5, and 2 Juzes (parts) of the Quran and memorization and recitation of the 30th. The participants aged less than 14 will compete on memorization of the 30th Juz of the Quran.
Top participants will be awarded Umrah pilgrimage.