World
Muharram mourning ceremonies begin across cities in Nigeria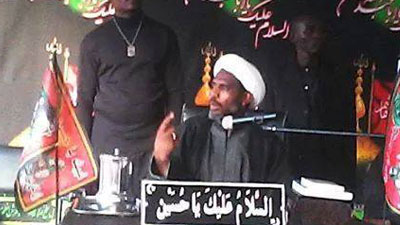 Members of the Shia community in Nigeria have begun holding Ashura mourning ceremonies across the country.
In Kaduna the gathering took place at the Islamic center located at Zango area with a crowd of people in attendance.
It began with eulogies for Imam Hussain, peace be upon him, followed by a drama depicting the Ashura tragedy by a youth group.
In another town, Kano, a mourning ceremony was held at the Juma Mosque with a large attendance from Shia Muslims.