World
UK Imams issue Fatwa against those fighting for ISIL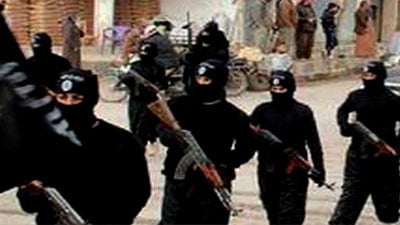 Some of Britain's most influential imams have condemned British Muslims fighting alongside ISIL extremists in Iraq and Syria.
They have issued a fatwa, describing them as "heretics".
The fatwa"religiously prohibits" would-be British jihadists from joining "oppressive and tyrannical" ISIL, also known as Islamic State. The imams order all Muslims to oppose ISIL's "poisonous ideology", especially when it is promoted within Britain.
The fatwa has been issued after criticism that British Muslims have not done enough to condemn aspiring youths who have travelled to fight for ISIL, or those supporting its ideology in the UK, the report said.