World
Muslim volunteers hand out food parcels in Bristol to homeless people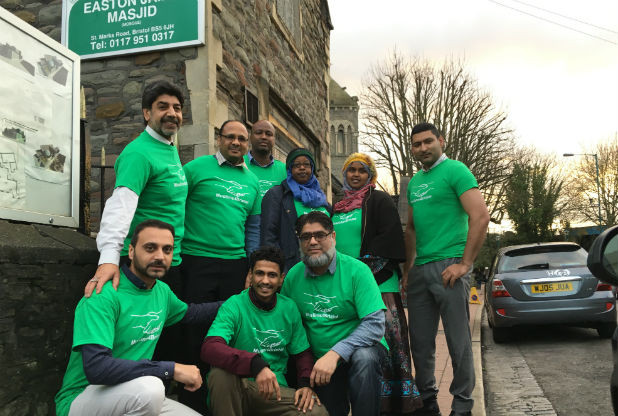 cooked hot meals and distributed them around various points of the city
A group of Muslim volunteers have banded together on Christmas day to feed Bristol's homeless.
The action group, called Muslims for Bristol, cooked hot meals and distributed them around various points of the city.
Some 100 boxes of hot food were handed out to charities around St Paul's.
Last week, it was revealed about 100 people in Bristol were sleeping rough, while 200 families are classed as homeless or put up in temporary accommodation this Christmas
One of the organizers of the campaign said they aim to distribute charity and help anyone in society regardless of their background.