World
Who Is Hussain's Arbaeen launches its campaigns in Mauritius Islandand Zambia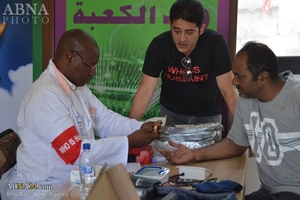 Volunteers of 'Who is Hussain?' campaign in Mauritius, a volcanic island nation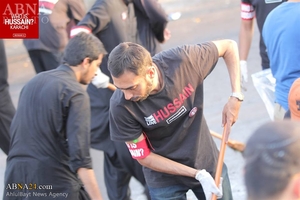 Volunteers of 'Who is Hussain?' campaign in Mauritius, a volcanic island nation in the Indian Ocean in East Africa, distributed food rations and life boxes to the families in difficulty at Camp Chapelon and Port-Louis and whose house burned down in arsenal village on the day of Arbaeen of Imam Hussein, peace be upon him.
The volunteers of "Who Is Hussain?' campaign also donated blood at an event held in Lusaka capital of Zambia at Islamic Center of Zambia with the help of Zambia National Blood Transfusion Service.
Arbaeen is the world's largest annual gathering, with the number of pilgrims far exceeding the two million visitors who descend on Mecca for the Hajj.