World
British journalist describes Arbaeen Pilgrimage as a miracle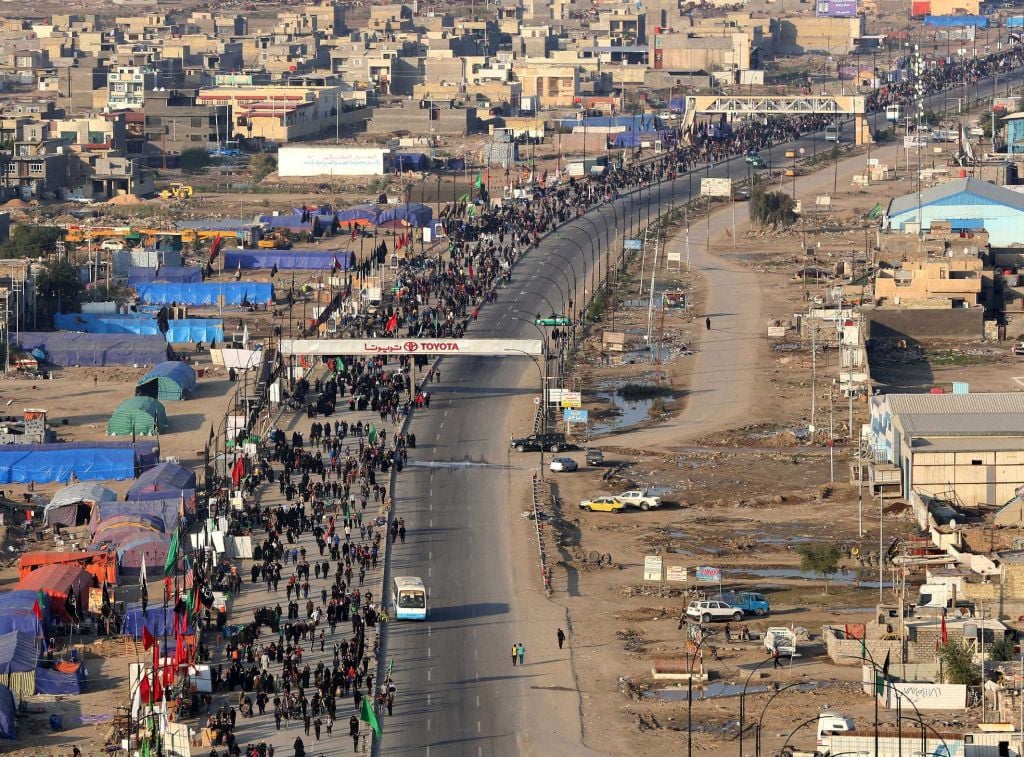 British journalist, described Arbaeen Pilgrimage as a miracle
Jonathan Steele, a British journalist, described Arbaeen Pilgrimage as a miracle, saying that people from all walks of life walk towards Karbala challenging the security threats by ISIS.
 Steele said that such pilgrimage should gain more attention and journalists should write many news stories about the pilgrims and their devotion to Imam Hussein, peace be upon him.
He went on saying how such a small city like Karbala is able to host millions of pilgrims in such circumstances that Iraq is facing.