World
UK Muslims warn about terrorism legislation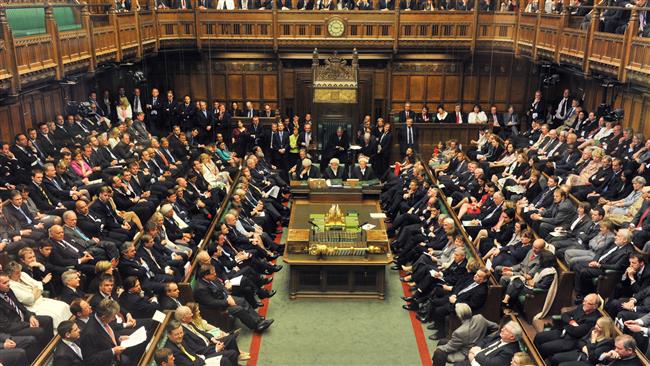 A large UK Muslim organization has called for a greater role of Muslims
A large UK Muslim organization has called for a greater role of Muslims in creating new counter terrorism legislation.
The Muslim organizations said the authorities were making a grave mistake by conflating socially conservative views with violent extremism. 
A recent survey said most British Muslims believe that misguided government policies and biased media coverage have created an "environment of hate" that affects their daily lives.
The survey conducted by the London-based Islamic Human Rights Commission also showed that everyday life for Muslims in Britain is characterized by rising levels of abuse, discrimination and violence.
According to the report, some 56 percent of the Muslims reported experiencing verbal abuse, and 18 percent said they had been victims of physical assault.