World
Australian believers issue a message of love, entitled "Love Muslims 100 Years"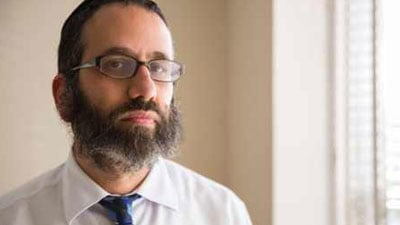 Religious leaders across Australia have issued a message of love to Muslims, in response to a recent headline in the News Limited press misquoting former Australian army chief as saying "we'll fight Islam for 100 years".
The statement has signed by more than 150 members of the Christian, Jewish and other religious communities who asked members of the Australian public to join them in a campaign.
Leaders will hold a banner headline, "We'll love Muslims 100 years", under a mock-up newspaper masthead called The Welcoming Australian.
Muslim leaders have expressed their concern over the running political debate surrounding new anti-terror laws supported by the Australian Prime Minister.
The campaign is calling for supporters to sign their support for the Muslim community.