World
Quran memorization competition held in Burundi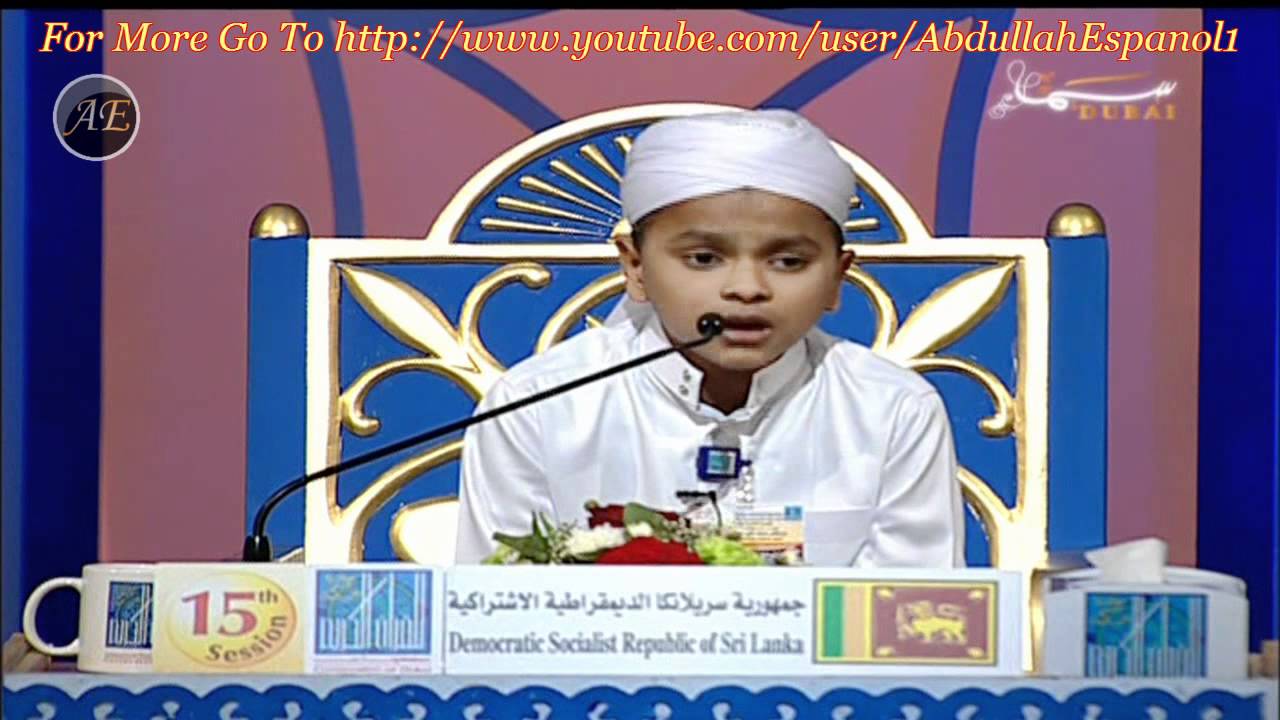 the Muslim World League Office in Burundi organized the competition in cooperation with the Holy Quran Memorization
A Quran memorization competition was held with 58 participants in Burundi, Africa.
According to reports, the Muslim World League Office in Burundi organized the competition in cooperation with the Holy Quran Memorization International Organization.
Medical Studies Faculty of Bujumbura, the capital city, hosted the Quranic event which was held for male and female Quran activists.
Memorization of the entire Quran and memorization of 15, 7, 5 and 3 parts of Quran were the five categories of the competition supervised by four Quran experts.
The Republic of Burundi is a landlocked country in the African Great Lakes region of East Africa, bordered by Rwanda to the north, Tanzania to the east and south, and the Democratic Republic of Congo to the west.