World
S. Africa leader praises Muslim role in liberation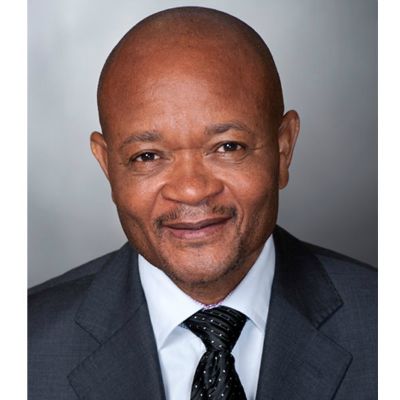 Recognizing the remarkable sacrifices shown by Muslims to end apartheid
Recognizing the remarkable sacrifices shown by Muslims to end apartheid, a South African Premier has hailed the role of Indian Muslims to liberate his country.
, Senzo Mchun called the Indian Muslims struggle veterans who "rose above their community and embraced humanity."
The premier made his comments about Muslims' fight against the inequalities and injustices during a gathering organized by media lobby group South African Muslim Network (SAMNET).
The demographics of South Africa encompass about 52 million people of diverse origins, cultures, languages, and religions; Muslims comprise just over 1.5 percent of the population according to the CIA World Factbook.