World
Adhan and Quran Recitation" Competition held in Mumbai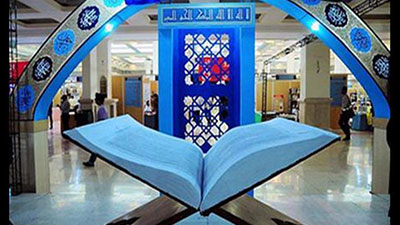 A competition on Adhan (call to prayer) and recitation of the Holy Quran has been held today in Mumbai, India.
According to news sources, the Shia Ithna Ashari Mosque of Govandi, suburban neighborhood in eastern Mumbai, has hosted the competition.
Teenagers compete on recitation of some Surahs of the 30th Juz of the Holy Quran.
There are many big and small towns and villages with a majority Shia Muslim population in India. Prominent places in India with majority or considerable Shia Muslim population are Kargil, Delhi, Mumbai, Hyderabad, Lucknow, Hallaur, Amroha, Budgam District and others.
Among the Shias of India, an overwhelming majority belongs to the Ithna Ashari (Twelver) division.