World
New Muslims consider Ramadan a spiritually learning experience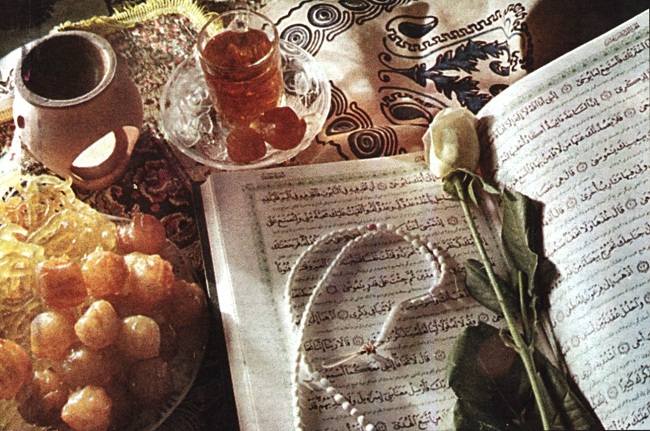 New Muslims described the experience of fasting for a month
New Muslims described the experience of fasting for a month is one that is both thought-provoking and peaceful. They consider Ramadan a spiritually learning experience and what they describe as "a test from God". The image of families and friends, strangers and visitors gathering to share their iftar meals whether at home or at the mosque is one that many new Muslims find inspiring.
Calling it a month of "mercy", Abdul Rashid, a new Muslim, is experiencing his second Ramadan. He described his first Ramadan in 2014 as a blessing, saying that this month is a chance for us to reconcile and do better, and make up for all the other months of the year.
Abdul Rashid said he enjoys meeting different people at the mosque, who he shares iftar with after attending Maghrib prayers.