World
Heat wave kills more than 120 in Pakistan's Karachi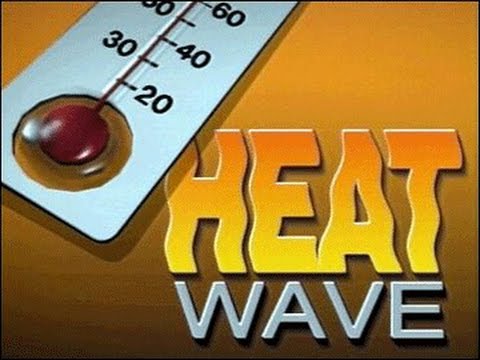 An intense heat wave killed more than 120 people 
Pakistan
An intense heat wave killed more than 120 people over the weekend in Pakistan's southern city of Karachi, officials said, as the electricity grid crashed during the first days of the Muslim holy month of Ramadan.
The outages hit large portions of Pakistan's financial heart and home to 20 million people, where residents lit bonfires in protest.
Temperature soared to 43 degrees Celsius (109 Fahrenheit), coinciding with a surge of demand for power as families observed Ramadan.
One of the Karachi's biggest hospitals, the Jinnah Postgraduate Medical Centre, reported 85 deaths from heat stroke and dehydration.
Thirty-five patients died from heat stroke in other hospitals, doctors said. Two more died from heat-related complications.