World
American Muslims urge communities to defeat hatred with tolerance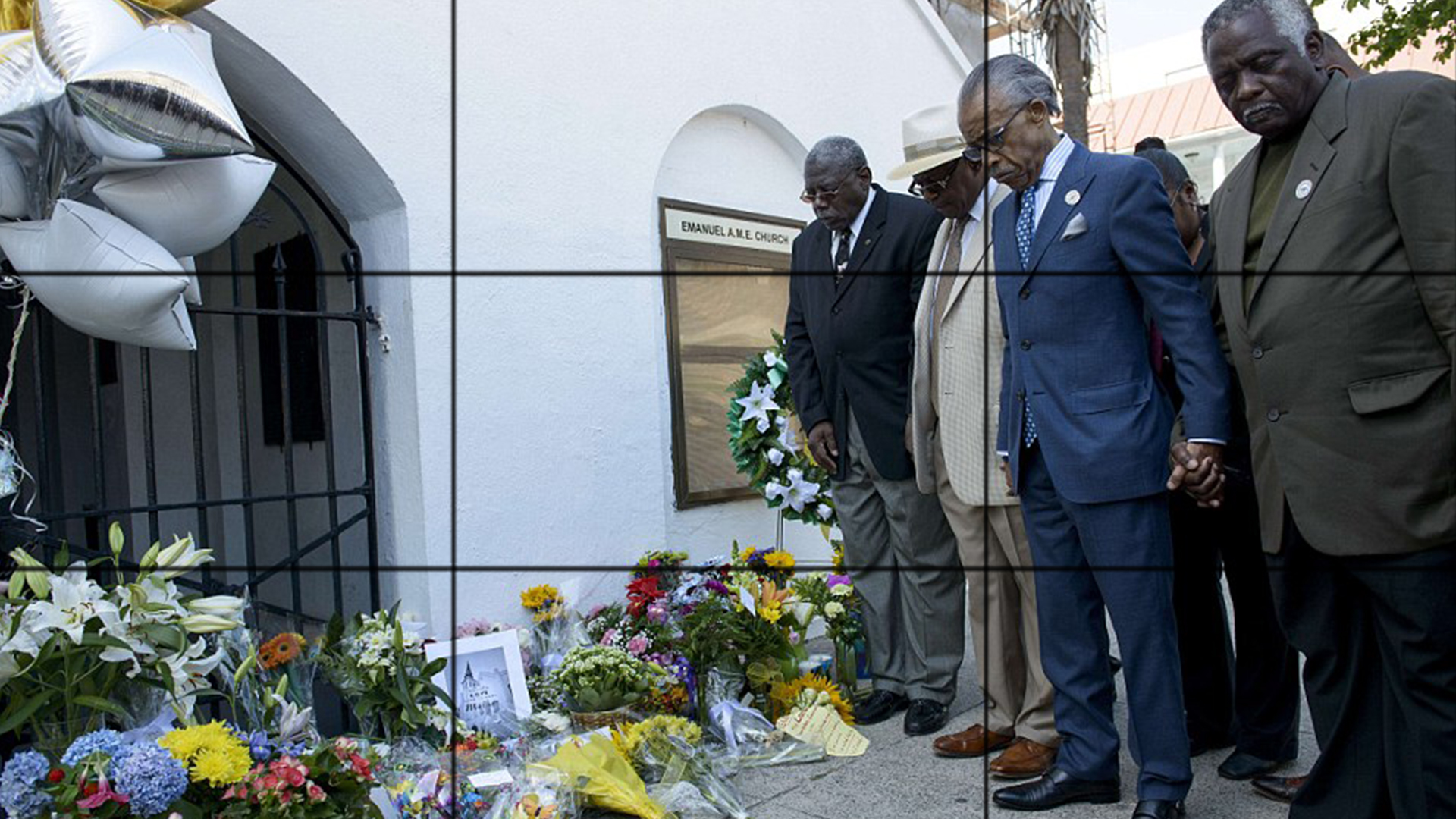 Leaders of Baltimore Muslim community have called for a Ramadan
Leaders of Baltimore Muslim community have called for a Ramadan 'Day of Prayer' for healing, after Charleston Church massacre.
The attack came last Wednesday on Emanuel African Methodist Episcopal Church in Charleston, South Caroline, in which suspected gunmen, Dylan Roof, killed six women and three men during a Bible Study. ZainabChaudry, outreach manager of Maryland chapter.
Council on American-Islamic Relations (CAIR), said in a statement that as Muslims across America observe the month of Ramadan, we urge communities to reflect on the need to defeat hatred with tolerance, to seek justice for those murdered and to pray for peace and healing for grievingfamilies and communities.
The vehement attack was condemned by leading Muslim groups in the US. The Wednesday shooting at the Black Church is the deadliest attackon an American house of worship since 1991.