World
South African Muslims launch Ramadan charity drive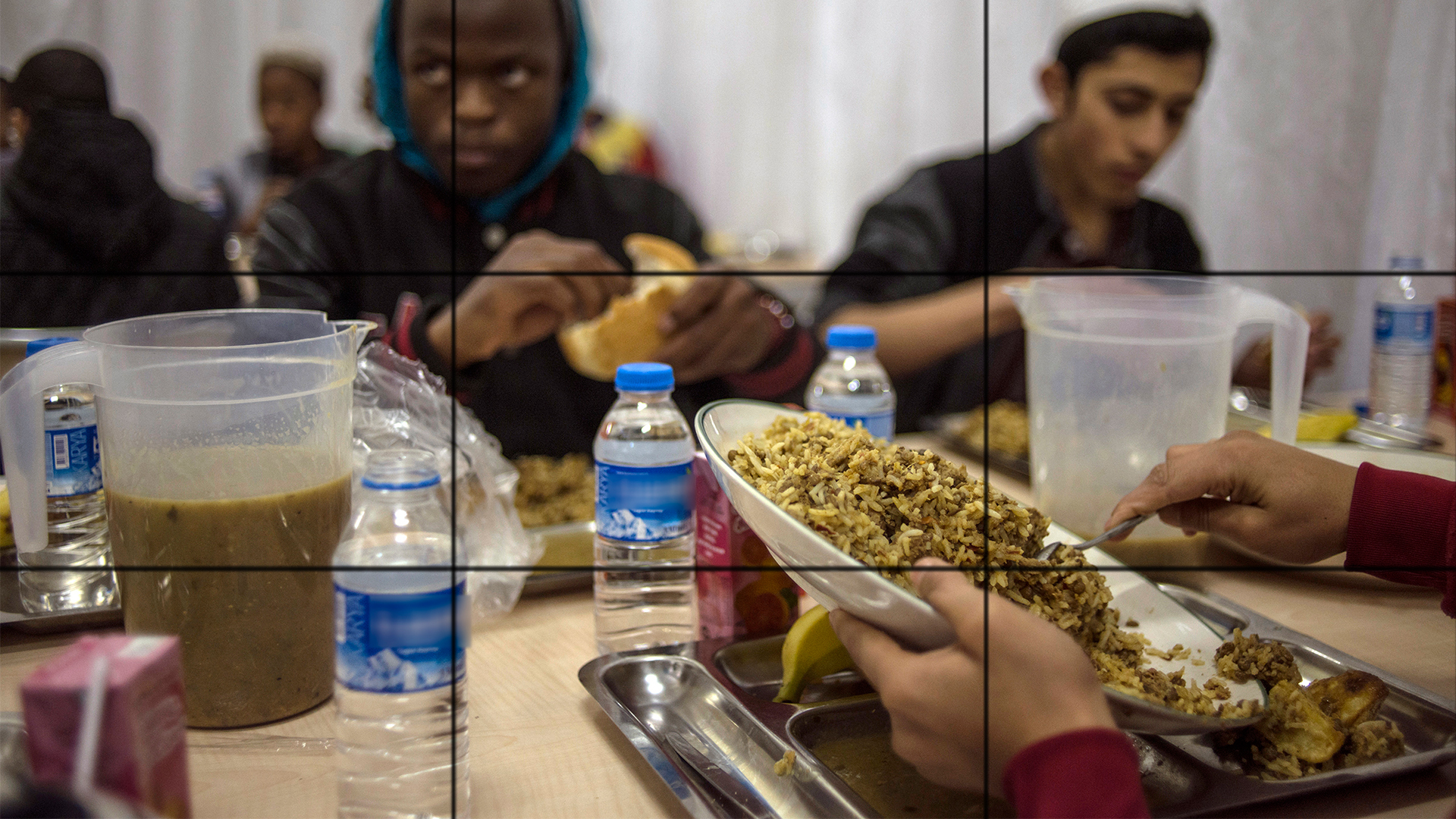 Launching war on hunger during the holy month of Ramadan
Launching war on hunger during the holy month of Ramadan,a group of Islamic organizations have been racing to offer food to the needy people across Africa all through the fasting month.
 Islamic charity organizations in South Africa have begun distributing food packages to less fortunate Muslims across Africa to ensure they do not lack food with which to break their Ramadan fast.
Hassan Choonara, regional director of the South Africa-based Africa Muslims Agency (AMA), said that his organization hoped to feed over three million Muslims in Africa during this year's fasting month of Ramadan.
Choonara noted that AMA had built dozens of mosques acrossthe continent, where its staff members were providing poor Muslims with hot meals for Iftar and Suhoor.