World
Course on Tajweed principles planned in Switzerland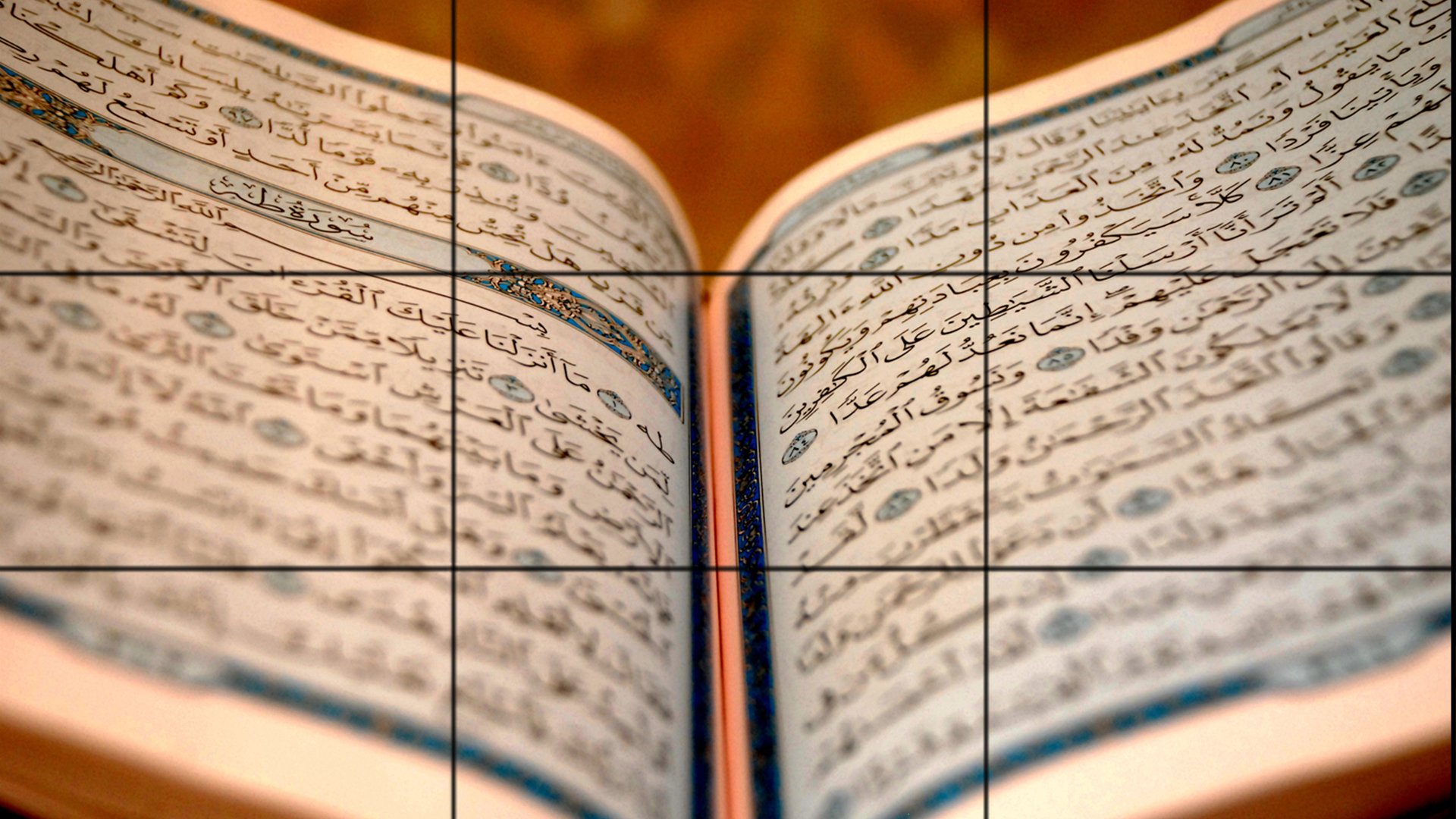 An educational course on Tajweed principles of the Holy Quran
An educational course on Tajweed principles of the Holy Quran is planned to be held during the last week of the holy month of Ramadan in Switzerland.
According to reports, the specialized Quranic program will be hosted by AhlulBait, peace be upon them, Center in Locarno.
Developing the basic teachings needed for Quran reading and paving the way for the organization of advanced Quranic courses are the main objectives of the program.
The center held such an educational course on Tajweed and Quran reading principles in Turin, in northern Italy, last year.