World
Muslim civil rights group in Canada to launch online hate-crime tracker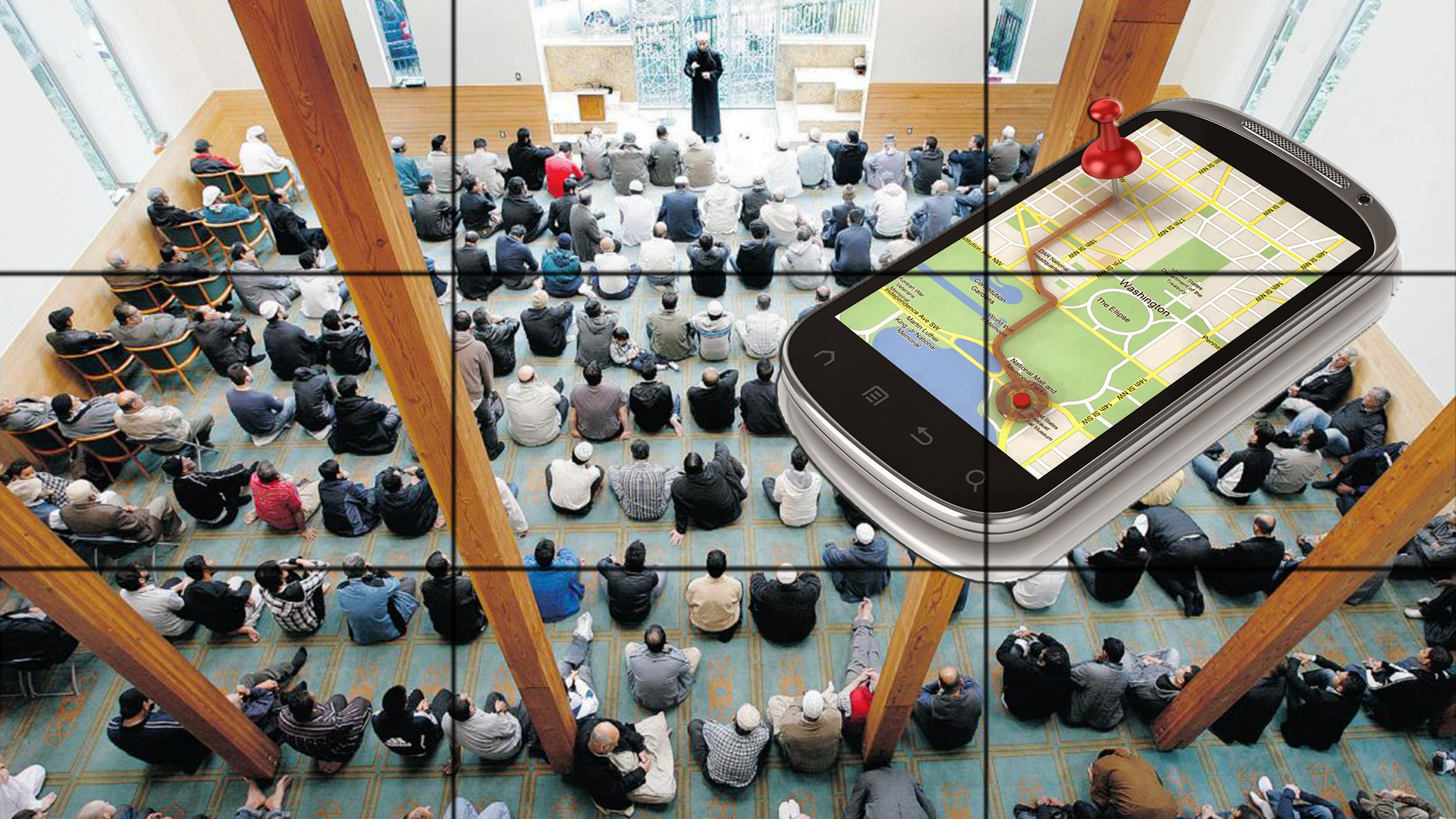 A Muslim national civil rights organization in Canada is launching an online map to track anti-Muslim
A Muslim national civil rights organization in Canada is launching an online map to track anti-Muslim incidents and hate crimes in real-time in an effort to raise awareness and encourage people to come forward with their experiences.
The National Council of Canadian Muslims says it believes many Muslims face discrimination and hate, but are reluctant to report it or don't know how to go about it.
Muslims who believe they have faced a hate crime or incident can go to the group's website to document the event, and will be contacted by the group to verify the nature of the incident. The group will automatically update information that has been documented in police reports or in the media.