Science & Technology
Artificial light while sleeping may increase risk of obesity to diabetes and depression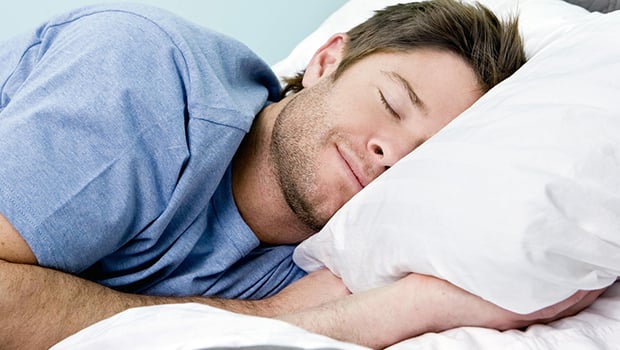 A new research suggests that exposure to artificial light while sleeping may increase our risk of a host of conditions, from obesity to diabetes and depression 
A new research suggests that exposure to artificial light while sleeping may increase our risk of a host of conditions, from obesity to diabetes and depression .
As a scientific report from the European Commission concluded: that exposure to light at night may be associated with an increased risk of breast cancer and also cause mood disorder and cardiovascular diseases.
Prophet Mohammad, peace be upon him and his progeny, reached the same result of the report 14 years ago by suggesting, in one of the hadiths, to turn off the lights while sleeping.