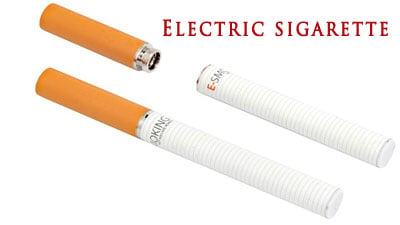 The World Health Organization has urged governments to put in place tougher rules for electronic cigarettes.
The UN health agency urged governments to limit advertising of the devices and ban their sale to minors.
The report documents the findings of a WHO study of electronic nicotine delivery systems (ENDS), which use batteries to vaporize flavoured liquids.
Some experts welcome ENDS as a way to reduce tobacco use, while others characterize them as products that could undermine anti-smoking efforts.
The WHO said because these devices could potentially damage health, governments should treat them like conventional tobacco products by prohibiting their use indoors and regulating health warnings.