Shia Medias
The Grand Mosque of Kufa launches Safeer English Channel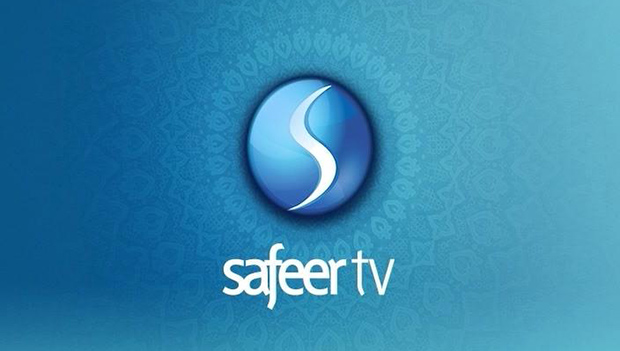 The General- Secretariat of the Grand Mosque of Kufa and its affiliated shrines has launched Safeer English channel
The General- Secretariat of the Grand Mosque of Kufa and its affiliated shrines has launched Safeer English channel.
The came as the city of Kufa id celebrating its nomination by Imam Ali, peace be upon him, as the capital of the Islamic caliphate 1400 years ago.
The Secretary General of the mosque said that the aim of this channel is to show the real image of Islam, adding that viewers in Europe, United States and African will be able to watch its programs, in the hope of expanding its coverage to other parts of the world.