Shia Medias
Iraqi Shia volunteers storm IS positions, retake two areas in north of Fallujah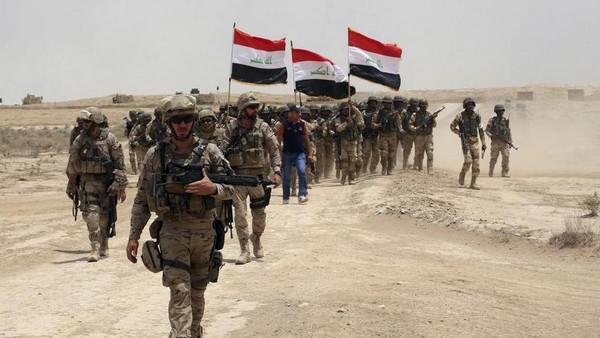 Iraqi Shia volunteer forces seized full control over two areas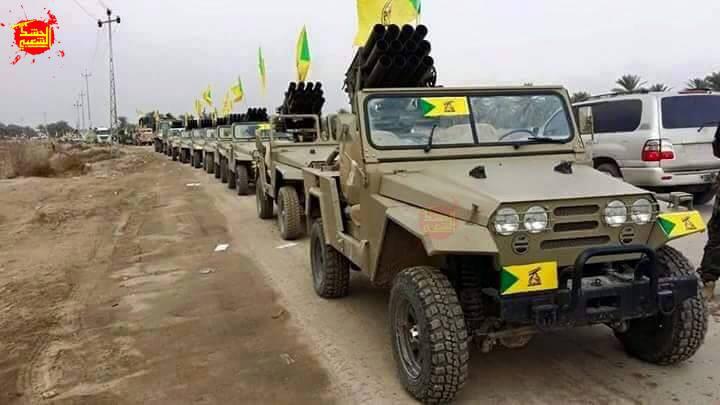 Iraqi Shia volunteer forces seized full control over two areas near Fallujah in Anbar province and pushed back the IS Takfiri terrorists from their strongholds, the Iraqi forces in the battlefield confirmed.
The reports said that IS top local leader in Fallujah, named Abu Shahab Al-Orduni, was arrested in the Shia volunteers' operations.
On Monday, the Iraqi army and popular fighters managed to retake two areas from the IS terrorists in Anbar as part of a major offensive to fully liberate the province.
Earlier, a senior military official, speaking on condition of anonymity, said that the army troops carried out an operation around the area of al-Karma, killing over 17 IS terrorists and destroying three of their vehicles.