Religious Authority
Bayan al-Fiqh; one of the profound books in the field of jurisprudence by the Grand Ayatollah Sayed Shirazi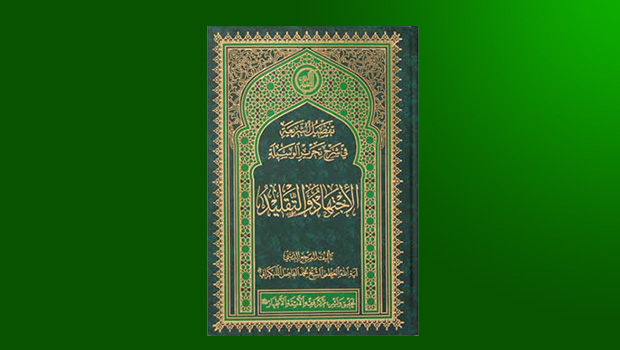 Bayan al-Fiqh is one of the profound books written by the Eminent Grand Ayatollah Sayed Sadiq Husseini Shirazi, may Allah prolong his life, to jurisprudents and mujtahdeen
Bayan al-Fiqh is one of the profound books written by the Eminent Grand Ayatollah Sayed Sadiq Husseini Shirazi, may Allah prolong his life, to jurisprudents and mujtahdeen.
The book was written in the holy city of Karbala 50 years ago and was printed in Lebanon in 1366 AH.
The book reveals the great ability of the Eminent Grand Ayatollah Sayed Shirazi in writing and mastery in jurisprudence and Usool during his very young age.
Libraries of many seminary schools in the holy cities of Najaf, Karbala, Qom and Mashhad contain this book for its scientific value.