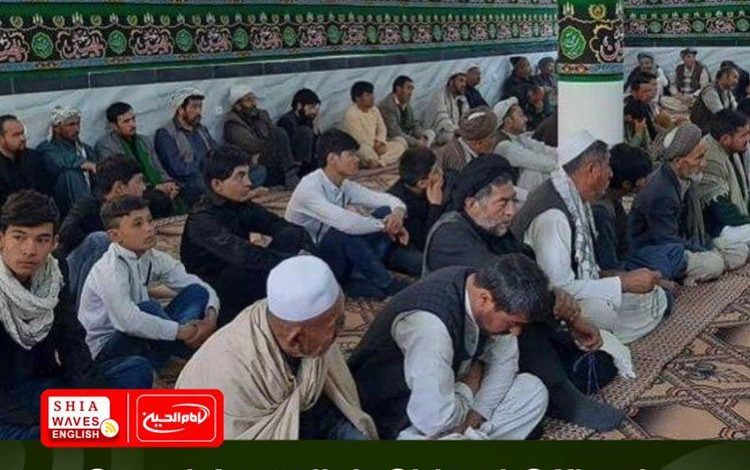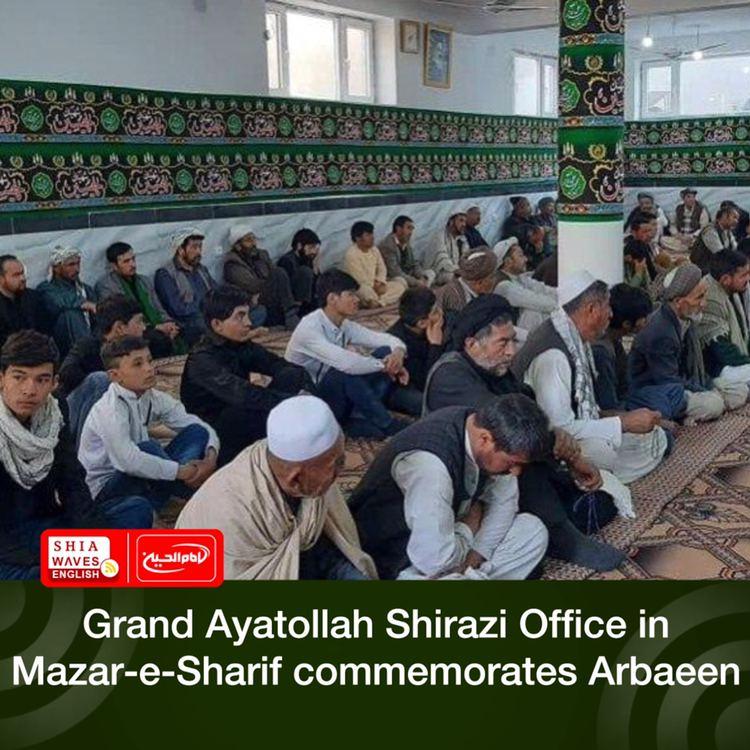 ---
The Office of the Supreme Religious Authority, Grand Ayatollah Sayyed Sadiq al-Husseini al-Shirazi, in the city of Mazar-e-Sharif, Afghanistan, commemorated Arbaeen through holding a mourning ceremony.
The ceremony was attended by a group of religious personalities and general followers of the Ahlulbayt, peace be upon them, and the preacher spoke about the teachings drawn from the Ashura incident and its great dimensions.
The centers, institutions and Husseiniyat affiliated with the Shirazi Religious Authority in many countries around the world witnessed the organization of mourning ceremonies and processions to commemorate the fortieth day after the martyrdom of Imam Hussein, peace be upon him, also known as Arbaeen.