Religious Authority
Ayatollah Bashir al-Najafi says takfiris fed at table of the arrogant global powers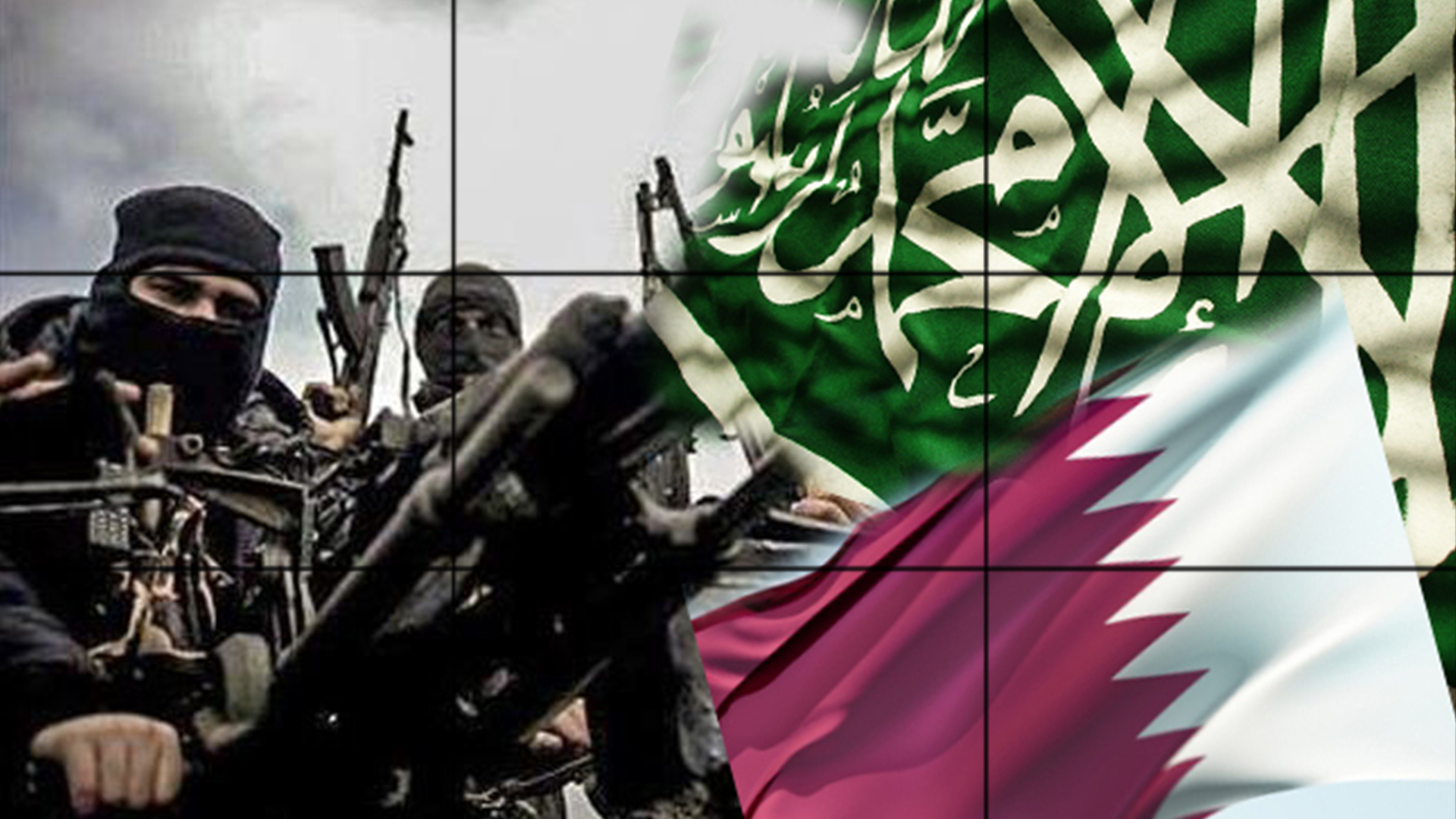 Ayatollah Bashir al-Najafi stressed that takfiri terrorists have been created by the arrogant Western countries
Ayatollah Bashir al-Najafi stressed that takfiri terrorists have been created by the arrogant Western countries.
His Eminence stated that the current tragedy affecting Muslim countries and Muslim people around the world has been created by the enemies of Islam and has been nurtured and fed at the table of the arrogant global powers.
Ayatollah al-Najafi added that these Takfiri groups are tools of the Zionists and their allies.
His Eminence explained that Iraq, Syria, Pakistan and Yemen have suffered the greatest impact from these Takfiri groups, adding that in Iraq, the people have tried with all their power to control the crisis, but these Takfiri groups have still attacked the holy shrines.
His Eminence said that it is national, moral, and an obligatory religious duty for Iraqis to stand against these groups to eliminate the Takfiri danger and save Iraq.