Syria
UN: Syrian children give up the dream of studying to support their families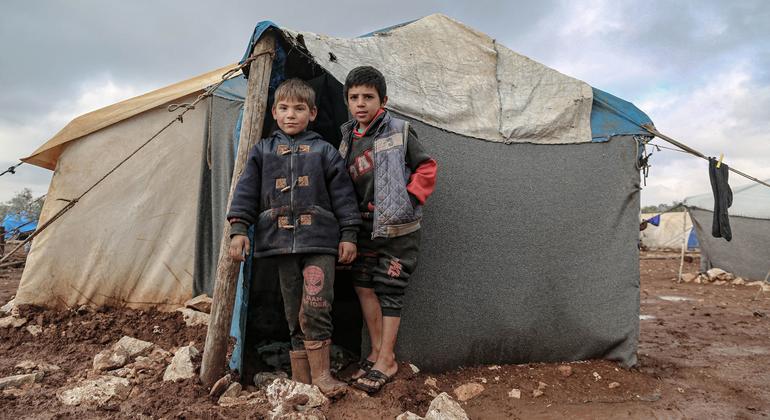 Most of the children of Syria, which has been wracked by war for 11 years, work hard to support their families, giving up their educational dreams.
Children constitute the largest proportion of the victims of the war in Syria since March 2011.
According to the United Nations Children's Fund (UNICEF), at least 2.4 million children are unable to attend school in Syria, turning child labor into a bleeding wound.
In order to support the livelihoods of their families, millions of children under the age of 18 work, seeking to survive in an environment left by fighting and displacement, instead of being in their normal place behind school seats, according to UNICEF.
Many Syrian children work in various jobs, such as car maintenance, sewing and baking.