Syria
Followers of Ahlulbayt celebrate blessed birth of Lady Zainab, peace be upon her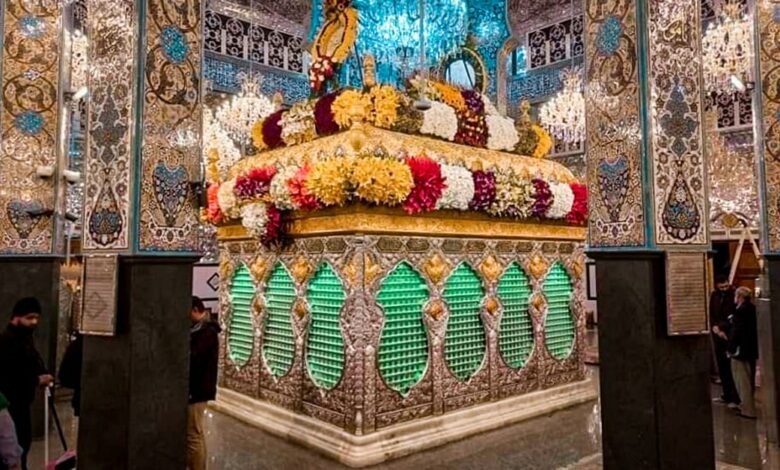 Holy Shrine of Lady Zainab, peace be upon her, in the Syrian capital, Damascus, witnessed joyful atmosphere where flowers and roses were hung on the anniversary of her noble birth.
The holy shrines in Iraq, Syria and Iran are celebrating this blessed anniversary by hanging roses and flowers.
Mosques, Husseiniyahs and cultural centers in various parts of the world also celebrate the blessed birth of Lady Zainab al-Kubra, peace be upon her.