Syria
Mourning ceremonies at the Zainabiya Seminary in Damascus in commemoration of Ashura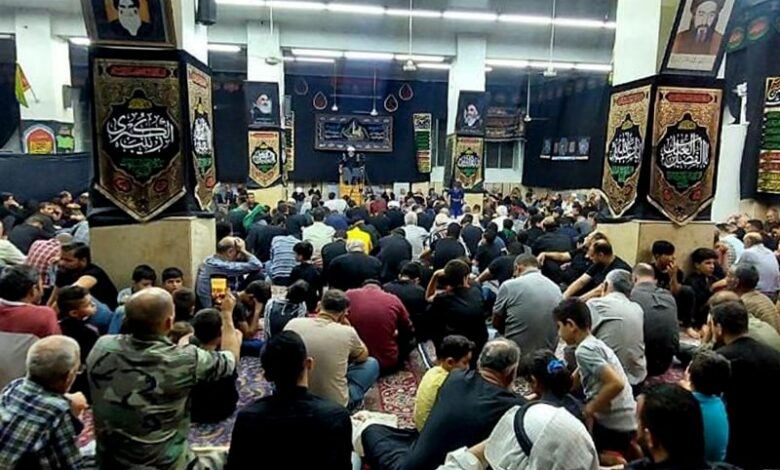 The Zainabiya Islamic Seminary, affiliated with the Shirazi Religious Authority in the Syrian capital, Damascus, continues its mourning ceremonies on the occasion of the martyrdom anniversary of Imam Hussein, peace be upon him.
The ceremonies were launched from the first day of the sacred month of Muharram, with the presence and participation of a large number of religious, cultural and social figures, and general followers of the Ahlulbayt, peace be upon them.
Sayyed Izz al-Din al-Fayzi and Sheikh Muhammad Saeed al-Aradi al-Bahrani delivered lectures on the biography of the Imam (peace be upon him) and the injustices he was subjected to.