Syria
Eid al-Ghadir celebration at the Zainabiya Islamic Seminary for Women in Syria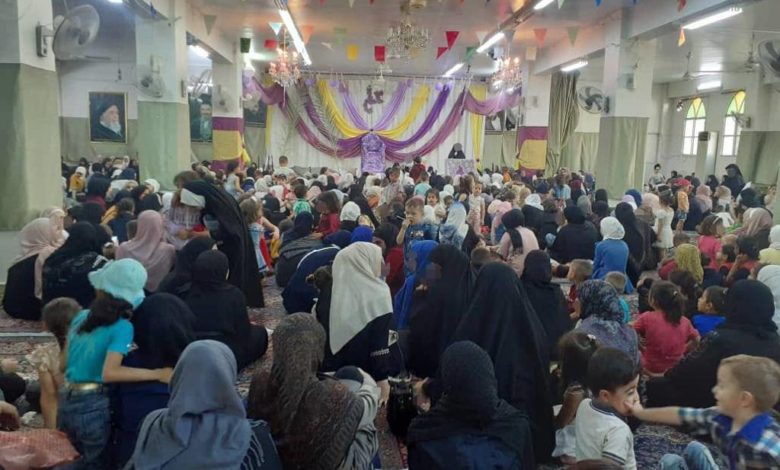 On the occasion of Eid al-Ghadir, a joyful celebration was held in the Husseiniyah of the Zainabiya Women's Seminary in Sayyida Zainab Area in Damascus, Syria.
The program kicked off with a recitation of verses from the Holy Quran, followed by poems and praises in honor of Imam Ali, peace be upon him.
A lecture was delivered on the event of Ghadir and the appointment of the Commander of the Faithful, peace be upon him, by the Prophet, peace be upon him and his progeny, as his successor.